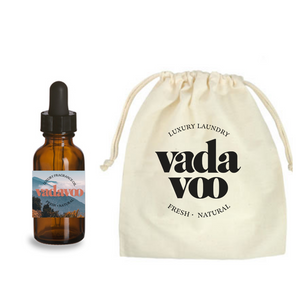 Treat your clothes and linens to earth-friendly cleanliness. Naturally soften fabric and reduce static and drying time with these 100% New Zealand wool balls. Reduce single use dryer sheets with this eco-friendly alternative.
Directions:
Add 4 to 6 fragrance drops per wool ball immediately before drying for maximum scent. 
Use 3-4 balls for small or medium loads, and 5-6 for larger loads.